Neko Ngeru Cat Cafe
Our retail shop is now open at 215 High Street,
only one block from Queensgate Mall!
We are sorry we cannot give you any opening date for the cat café.
We have submitted our plans to the Hutt City Council. The fire engineer agreed that we could open in the previously consented cafe areas without triggering the requirement to improve the building. We just want to be able to open in some form so we can save up enough money to afford the fire walls.
Maybe we will be able to have speedy approval of our plans and get a good builder too? Wish us luck!
Shop Opening Hours
Wednesday to Sunday
11am to 2pm
Our Mission
Our moto is 'Love Cats. Love People.' This means we have a commitment to serve the needs of the cats in our care and the people who love them, our customers. Our cat café is designed to provide a safe, relaxing space for both cats and humans giving them the chance to interact in positive ways. Our cats get a chance to be socialised and find their adoptive home. Our customers get a chance to enjoy 'cat relaxation therapy' whether they are looking for a new cat to adopt or not.
Even if you are not in Wellington area, you can buy our unique merchandise here! 
We have changed our shipping method/charge. Instead of free shipping, we charge $5 for regular shipping but we reduced the price for each item. So if you buy multiple items, this would be cheaper for you. If you order more than $100, it will be free shipping except for a few bulky or heavy items. The rural shipping is $10.
You can also shop for our unique merchandise at our table at the Welly Collective in Courtenay Place, Wellington!

Rescue
A cat is rescued from the public or a rescue organisation, often coming from a traumatic or difficult situation. We do vet checks, vaccinations and de-sexing if needed.

Fostering
Our fosterers look after the cat/kitten and teach them how to interact with humans as we check to make sure it has no communicable diseases or other serious issues.

At the cafe
Once the cat/kitten is ready, he/she will come to the cafe and stay with us for a minimum of four weeks, this is the time for them to pick a new family.

Graduation
After a successful trial time of two weeks with the new family, the adoption is official and the cat graduates from Neko Ngeru.
If you are looking to adopt a cat or kitten, here are a few of the rescue organisations you can reach to.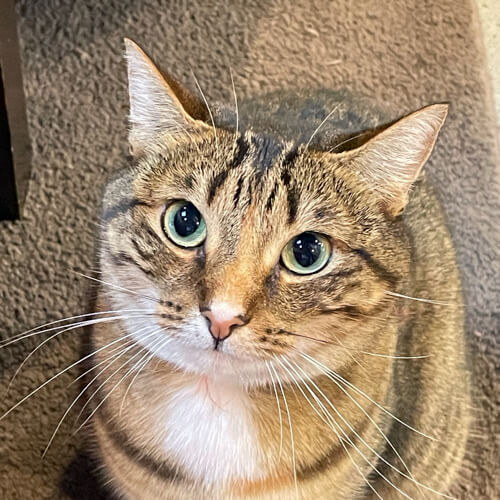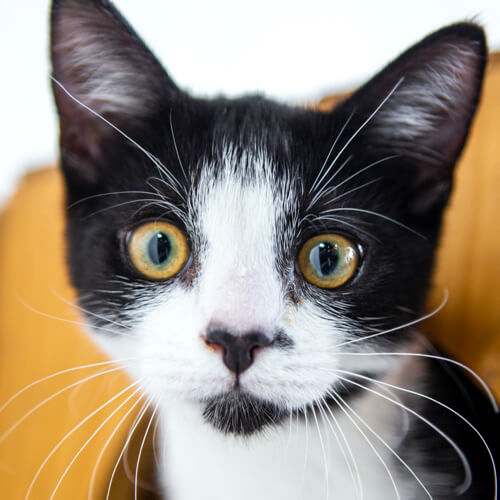 Location
Our retail shop is open at 215 High Street, Lower Hutt.