Neko Ngeru Cat Cafe
Our retail shop is now open at 215 High Street,
only one block from Queensgate Mall!
FINALLY! Our grand opening day is December 2nd.
Now you can book your time with our cats. Just use the "book now" button and follow the instructions on the Bookeo site.
So, it is a good chance to present our conditions:
1. Bookings start every hour and one session is 55 mins. Please be on time. We can't extend your session even if you are late.
2. If you book online and pay ahead, it is $1 cheaper. Walk-in price for adult – $17 and child (7 to 12), student (under 18 with ID) and senior (with gold card) – $16.
3. Children under 7 cannot enter.
4. Infants are okay and are no charge but they need to be held or in a carrier all the time.
5. We have very limited space – only 10 people every hour
6. Children need to be accompanied by an adult in 1:2 ratio (one adult can accompany up to 2 children) and be closely supervised.
These are to protect our cats, our customers and ourselves.
Thanks for your patience and support! Please continue support Café Soleil as well. You may be able to see our cats enjoying the room above if you choose to eat downstairs or you can ask for them to deliver to you upstairs in the cat room.
Our Opening Hours are Wednesday – Sunday 10:00 am – 4:00 pm
.


Our Mission
Our moto is 'Love Cats. Love People.' This means we have a commitment to serve the needs of the cats in our care and the people who love them, our customers. Our cat café is designed to provide a safe, relaxing space for both cats and humans giving them the chance to interact in positive ways. Our cats get a chance to be socialised and find their adoptive home. Our customers get a chance to enjoy 'cat relaxation therapy' whether they are looking for a new cat to adopt or not.
Even if you are not in the Wellington area, you can buy our unique merchandise here! 
We have changed our shipping method/charge. Instead of free shipping, we charge $5 for regular shipping but we reduced the price for each item. So if you buy multiple items, this would be cheaper for you. If you order more than $100, it will be free shipping except for a few bulky or heavy items. The rural shipping is $10.
You can also shop for our unique merchandise at our table at the Welly Collective in Courtenay Place, Wellington!

Rescue
A cat is rescued from the public or a rescue organisation, often coming from a traumatic or difficult situation. We do vet checks, vaccinations and de-sexing if needed.

Fostering
Our fosterers look after the cat/kitten and teach them how to interact with humans as we check to make sure it has no communicable diseases or other serious issues.

At the cafe
Once the cat/kitten is ready, he/she will come to the cafe and stay with us for a minimum of four weeks, this is the time for them to pick a new family.

Graduation
After a successful trial time of two weeks with the new family, the adoption is official and the cat graduates from Neko Ngeru.
If you are looking to adopt a cat or kitten…
here are a few of the rescue organisations you can reach out to.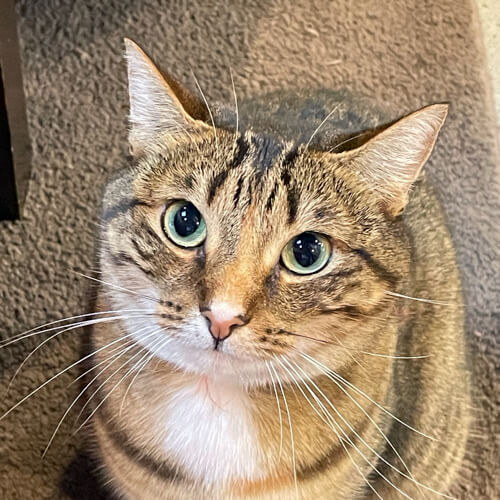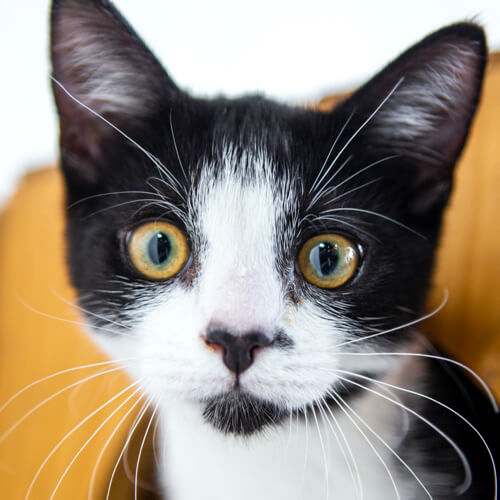 Location
Our retail shop is open at 215 High Street, Lower Hutt.